Urgent Care | UM Faculty Physicians, Inc.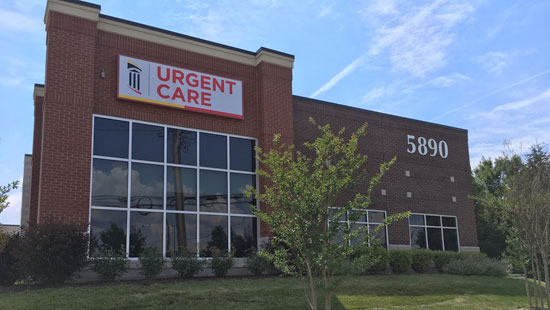 5890 Waterloo Road
Columbia, MD 21045
Get Directions
University of Maryland Urgent Care in Columbia, MD, treats patient for cuts, wounds, bone breaks, flu symptoms, insect and animal bites and rashes. Board-certified physicians from the University of Maryland offer sport physicals as well.
We also provide outpatient treatment to COVID-19 patients who fit within the testing time frame.
Hours
Monday – Friday: 8 am - 8 pm
Saturday/Sunday: 8 am - 6 pm