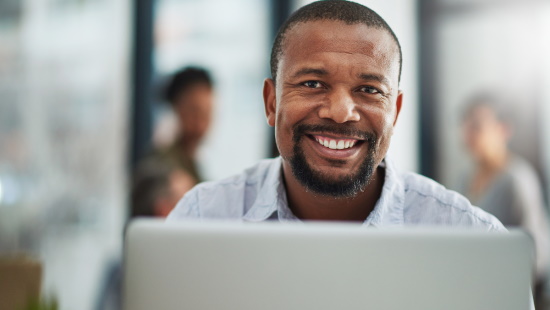 Welcome to MyPortfolio, a secure, confidential, easy-to-use site that connects you to your healthcare information wherever you are, 24 hours a day, 7 days a week.
Patient Benefits
You can use the portal to:
View your visit history and upcoming appointments
Request prescription refills,
View lab and radiology test results,
Communicate with your healthcare team
Check in to already scheduled appointments
View visit summaries and clinical notes. (Guardians of children 12 or older have limited access to a child's clinical information in accordance with patient privacy laws.)
For questions about MyPortfolio, call 844-281-8667 or email [email protected].
First Time Accessing the Portal
If it is your first time accessing the patient portal and you have your activation code, you can sign up here. Don't have an activation code? You can call 844-281-8667 for assistance.
eCheck-In Before Your Appointment
The paperwork you would normally fill out at an in-person office visit can now be done conveniently online through our eCheck-In process.
This secure service will decrease the amount of time you spend in your physician's waiting room, allowing you to better practice recommended social distancing measures for your safety.
You can use eCheck-In to:
Update your address and other personal information
Review and update your allergies, medications and health issues
Notify us of any insurance changes
Pay your copay (charges processed when you arrive)
Respond to questionnaires related to your treatment
When you get to your appointment, please call the office to let them know you've arrived and office staff will share next steps.
How to Complete eCheck-In
You can complete your eCheck-In up to seven days before your appointment.
After logging into the patient portal, you'll click the Visits button and select Appointments and Visits. Next to your appointment information, there will be a green eCheck-In button, taking you to the form.
At the end of the form, you will electronically sign the document. After clicking the Submit button, your eCheck-In will be complete.
Support
For help logging in to MyPortfolio, call 844-281-8667.