UM Faculty Physicians, Inc | 5890 Waterloo Crossing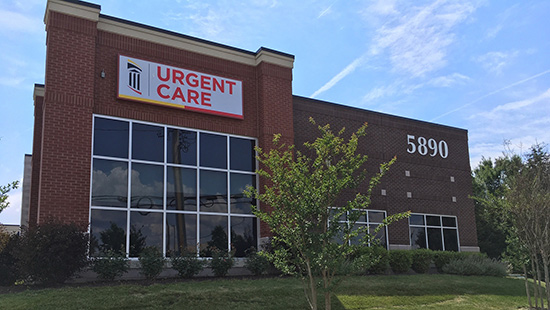 5890 Waterloo Road
Columbia, MD 21045
Get Directions
Board-certified physicians from the University of Maryland School of Medicine are in your neighborhood, providing urgent and primary care, specialty care, and sports medicine services for patients of all ages in one convenient location.
Our medical specialists offers a range of care in these areas:
Learn more about additional UM FPI services onsite.
Sports Pre-Participation Physical Exams
Saturday, November 12, 2022 AT 9 am – 1 pm
A yearly physical exam is required to participate in all high school sports. Please reserve your time slot in advance by visiting umm.edu/physicals22.
Please bring your clearance forms & contacts/eyeglasses.
COST: $30 (cash and credit accepted)
If you need to cancel, let us know at least 48 hours prior to your appointment. For more information, email [email protected]