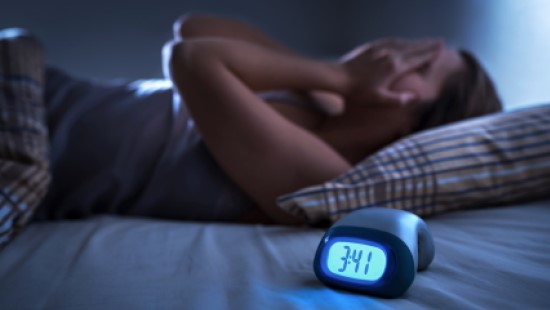 The University of Maryland Sleep Disorders Center, accredited by the American Academy of Sleep Medicine, is made up of board-certified, faculty physicians from University of Maryland School of Medicine. Our specialists are experts in their care fields, including pulmonology, psychology, psychiatry, neurology, dentistry, cardiology and otorhinolaryngology (ENT). They work collaboratively, along with general medicine physicians, to create personalized care plans to address all factors that may be influencing a patient's sleep.

Our sleep experts provide care and consultation to adults and children experiencing a variety of sleep problems — from insomnia and sleep apnea, to snoring, narcolepsy, night terrors and sleepwalking. Our physicians treat more than 60 recognized sleep disorders.
Sleep Consultations
Having trouble with your sleep? Consultations with our sleep specialists are available every Thursday at UM Faculty Physicians, Inc. in Columbia for adults only, and Monday–Friday at our Baltimore City location for all ages.
Sleep Studies
Adult and pediatric sleep studies are held at University of Maryland Medical Center Midtown Campus in Baltimore City. The Center's Sleep Lab has eight study rooms fully equipped, accredited and designed to help assess the entire spectrum of sleep disorders, including sleep behavior, sleep movement and sleep breathing disorders.

All sleep study rooms have been designed with comfort in mind. Patients can enjoy television while they rest, and each room is equipped with a private bathroom. Study rooms for kids include two beds so that parents are able to stay with their child overnight.

Home sleep testing is also available for appropriate patients.
Appointments & Information
Call 667-214-2100 to schedule your sleep consultation at our Columbia office.

Call 410-225-8301 to schedule your sleep consultation at our Baltimore City location.