Ambulatory Surgery Center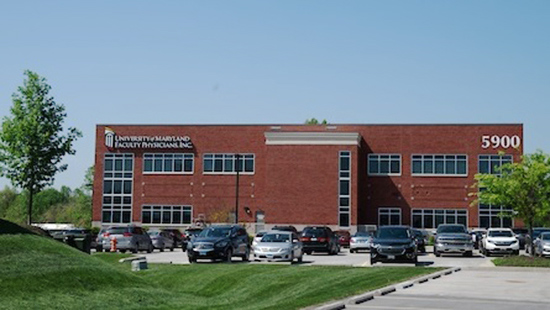 5900 Waterloo Road
Columbia, MD 21045
Get Directions
Ambulatory Surgery Center (ASC), in Columbia, provides same-day surgeries, as well and standard medical procedures for patients need needing surgery due to illness injury.
Surgeries and procedures performed at our Ambulatory Surgery Center include:
Cataract Surgery
Glaucoma Surgery
Oculoplastic Surgery
Strabismus Surgery
Carpal Tunnel Surgery
Knee and Shoulder Arthroscopy
Orthopedic Surgery
Fracture Repairs and hand, knee, shoulder and foot surgery
Rotator Cuff Surgery
Additional Surgery and Treatments
Dialysis/Vascular Access
GYN Oncology Surgery
Pain Procedures
Pediatric Surgery (general)
Surgical consultations are also available for a variety of services.
Contact us at 667-214-2100 for more information on surgical consultations or to make an appointment.
Hours
Monday–Friday: 6:30 am-4 pm